Cannabis
With the continuing legalization of cannabis and the sale of legal marijuana products in the United States, the need for equity and debt financing has significantly increased.

Whether you're seeking equipment, product or purchase order financing, VIS Capital Venture has the experience and expertise to provide debt and equity for public and privately supported cannabis companies.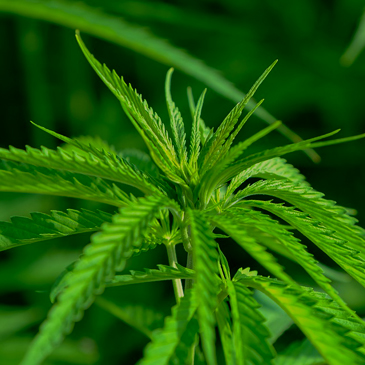 Renewable Energy
The continued demand for energy resources and renewable energy makes this area attractive for capital funding.

VIS Capital Venture looks to invest in specialized use oil refining plants, renewable energy facilities such as solar, geothermal, biomass and other related asset classes.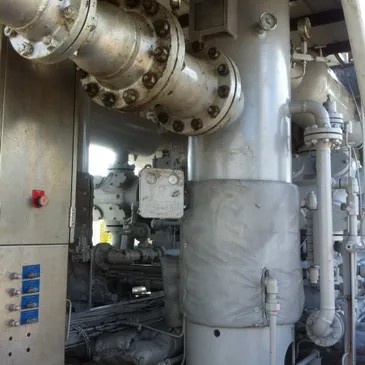 Sustainable Real Assets
Whether it's agriculture, water-rights, water rich farmland, infrastructure or forestry, we believe opportunities exist to generate strong financial returns in fundamentally impactful sectors.

VIS Capital Venture is aligned with some of the leading investors and thought leaders in sustainability.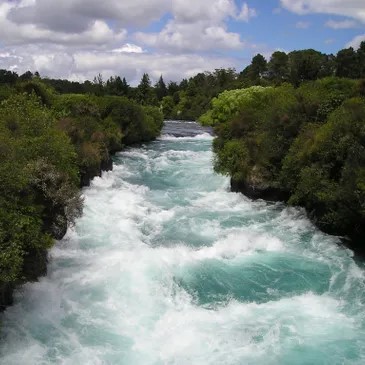 Other Specialty Financing
At VIS Capital Venture, we provide our clients with capital solutions across a broad spectrum of asset classes.

VIS will provide senior secured financing options for small to mid-size companies in all sectors ranging from $500,000 to $5,000,000. These include healthcare, technology, media & communications and asset based transactions.